Clothing Manufacturers in Los Angeles
We help designers and brands get to market ethically and efficiently. Get in touch with us to learn more about our sample development and production and private label clothing.
Cut and sew manufacturing For apparel
Sample making service for custom clothing, athletic wear, evening wear & more. Got a custom sewing project? Let our in-house sewers take care of it.
Prepare yourself for production with final sample sets and optimized marking & grading for your size sets.
Don't want to hassle with design and sourcing? Customize our blanks with your labels, logos and more.
Do you have a great idea for an activewear brand?
We have helped hundreds of entrepreneurs just like you get their designs made with the best manufacturers in the industry. Let us help streamline your process and take some pressure off so that you can focus on growing your brand.
Are you looking to launch a swimwear line?
With custom swimwear manufacturing, it's easier than ever before to start up your own fashion business and produce some of the most popular items for spring/summer and resort/holiday. Work with our team to create an exclusive line for your brand. All are ethically made in California.
Do you want to launch a kids clothing line but don't know where to start?
We've got the team and services that can meet your needs. Get it made in USA and work with us to manufacturer your custom baby onesies, baby rompers, baby dresses and more!
Made in USA Clothes Manufacturer
Your standards are our standards. We are here to help enforce them.
Pattern Making
Get your first prototype to a digitized pattern ready for marking and grading.
All BOMME STUDIO clients receive 32-page guide on successful sourcing.
Pattern ready for production? Next step is marking and grading.
Screen Printing
Artwork set ups and placement to developing the perfect print.
Steam + Press
Successful brands know that for garments to have hanger appeal they need more than just cut + sew.
Wash, Dye + Sublimation
Let us sort out all screen printing, fabric dying and washing for you!
Duplicates
Get duplicates of your samples for different sales, PR & archive.
Designing embroidery for your garment? Let us handle the digitizing and development.
Quality Control + Trimming
Your standards are our standards. We are here to help enforce them.
Finishing
Prepping your garments for delivery is an important part of the process.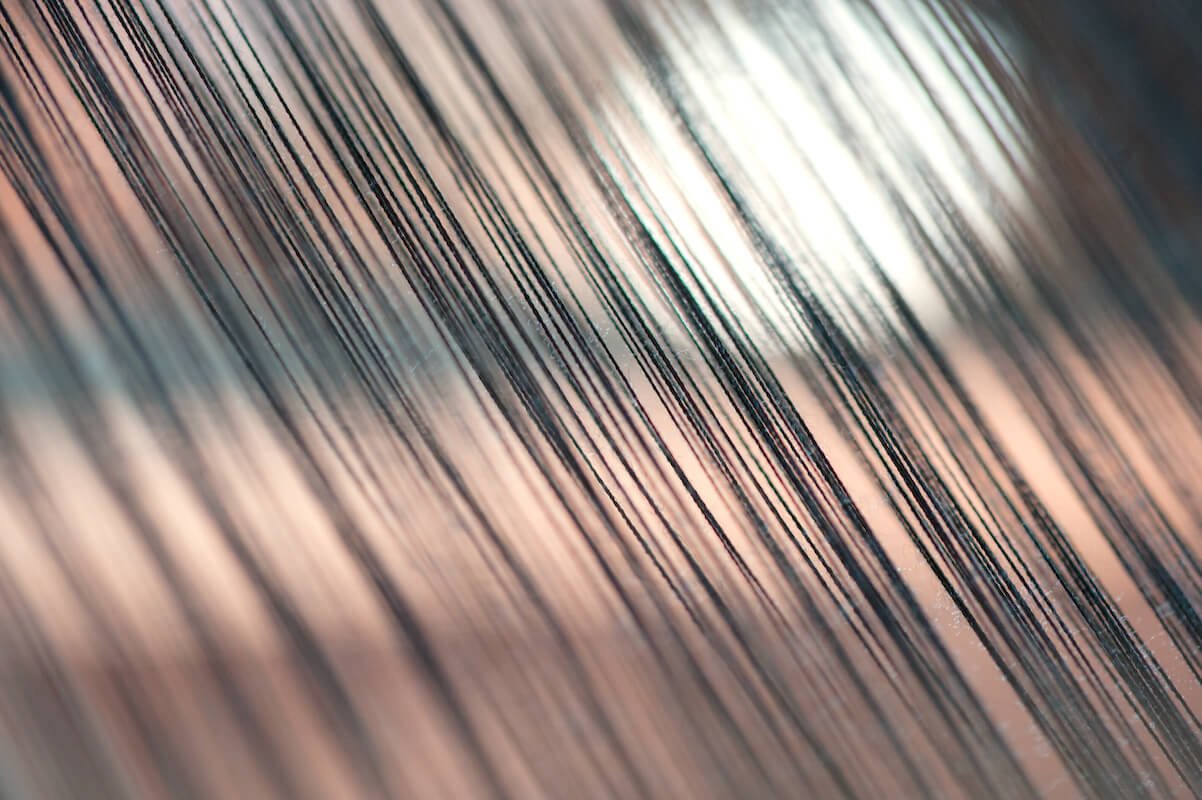 Why BOMME STUDIO
Our product development and production teams can help with any job when it comes to apparel. Our focus is on growing small to medium-sized brands and helping established brands develop new designs. Your success is our success. Choose from Sample Development where we do all the heavy lifting or choose individual services to take care of a specific manufacturing need. We are here for you every step of the way as you grow your fashion brand.
Additional Designer RESOURCES